Love Indy

Show us photos of the people, places, and activities that make you Love Indy.

Plan 2020 wants to build upon Indianapolis' heritage of diversity, authentic places and experiences to welcome and inspire new and existing residents.

0

34

Days Remaining

Photos Added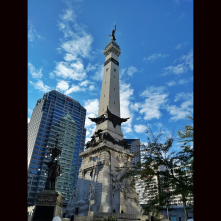 Beautiful monument circle!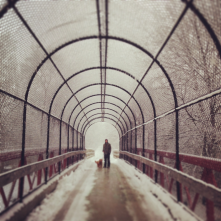 The Monon Trail Bridge over Kessler Boulevard.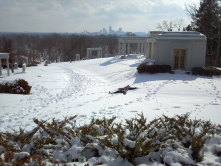 Skyline view from highest point in Crown Hill Cemetery....and making snow angels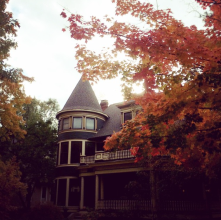 One of my favorite activities is taking a walk through Woodruff Place!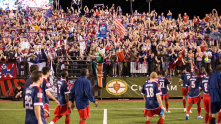 Give these guys a better place to play!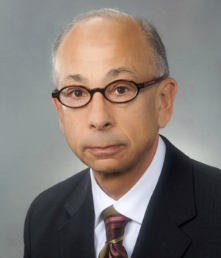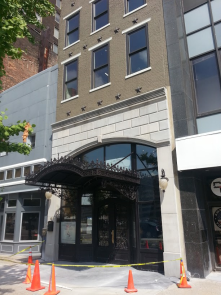 Nice renovation of a long-vacant building on Washington Street. This may be the oldest commercial building in Indy.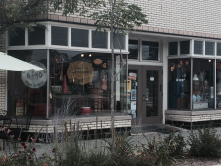 Calvin Fletcher's Coffee Co. The Cheers of Coffee Houses, between Downtown Indy and Fountain Square.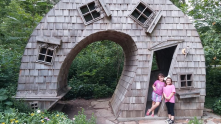 Family Fun at Crooked Little House (Indianapolis Art Center)
Perfect example of Indy's heritage. Please bring back the beautiful boulevards!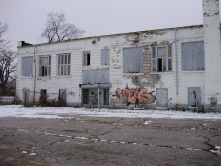 Abandoned building near Roosevelt Ave. south of 16th offers blank canvas.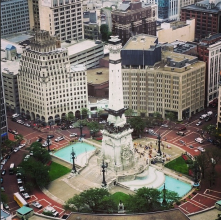 View of the Circle from the Skyline Club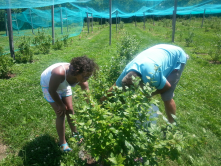 Fresh Food, Farmers Markets You Pick Farms in the heart of the City.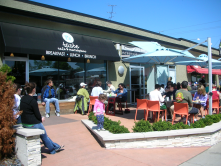 Nodes along College Ave with neighborhood oriented shops & restaurants.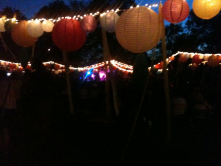 NESCO Feast of Lanterns - Near Eastside Indy - Spades Park. Awesome neighborhood festival!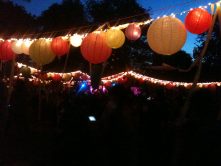 NESCO Feast of Lanterns Festival in Spades Park. Best neighborhood event!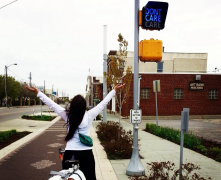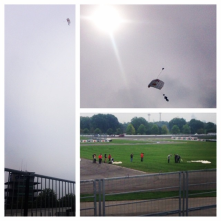 President of the IMS sky diving into the track? Just another day at the office...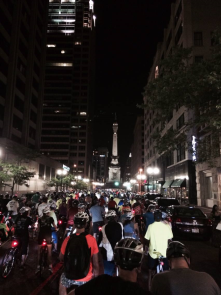 So many favorite events but the NITE ride is up there with the best of them!